SERVICES
Go to Farm
Farm
Affordable & customizable policies, for operations of any type or size.
Go to HOME
HOME
Home insurance coverage to protect your home and belongings.
Go to AUTO
AUTO
Broad, flexible coverage options available for all of your vehicles.
Go to LIFE
LIFE
Protect your family for years to come with a variety of life insurance options.
Go to Specialty
Specialty
Recreational vehicles, special events, and unusual risks… we've got you covered!
About Us
Proudly serving residents of Michigan and Wisconsin for 80 years.
Unwavering Dedication. Trusted for Generations.
Phillippo Insurance Agency has been providing insurance coverage to residents of Michigan and Wisconsin for more than 80 years. Founded in 1937, a reputation for excellence allowed the family-owned business to quickly grow and prosper.
Though much has changed in the past eight decades, Phillippo Insurance Agency's commitment to excellence has not wavered. Contact us today - our friendly, licensed agents would be happy to provide you with a free, personalized estimate!
OUR TEAM
Meet our friendly, knowledgeable staff!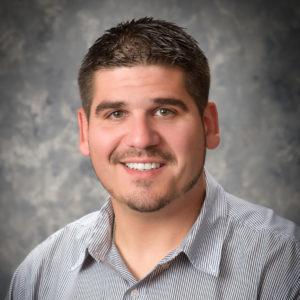 Dillon Mathews
Owner / Agent
Purchasing the agency in January 2020 with his wife Melissa. Dillon specializes in farms, municipalities, life insurance, and personal and commercial lines. Dillon is licensed in Michigan, Wisconsin, and Florida. Spending time educating people gives him daily joy in the office. When he is not in the office Dillon loves spending time in the woods in any capacity, but his favorite is bow h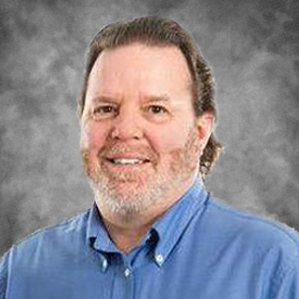 A licensed agent since 1979, Joel purchased Phillippo Insurance Agency with his wife, Hollie, in 1982 and sold to Dillon and Melissa in January 2020. Joel handles personal, commercial, and farm insurance in the agency.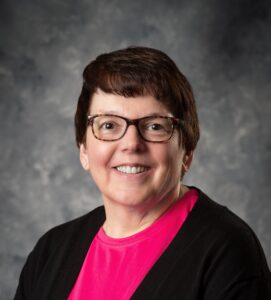 Pam Swille
Agent / Customer Service
Pam joined the agency in a customer service role in 1997. Pam obtained her Michigan property/casualty agent's license in 2003. Pam loves the small-town feel working in our office. She enjoys getting to know each and every customer. When Pam is not working, she loves spending time with family and her fur baby Husky.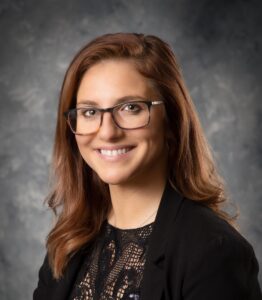 Melissa Mathews
Co-Owner/Agent
Melissa purchased the agency with her husband Dillon in January 2020 and is a licensed agent specializing in personal lines and is licensed in Michigan, Wisconsin, and Florida. She loves helping customers in any way she can, while giving the best customer service possible.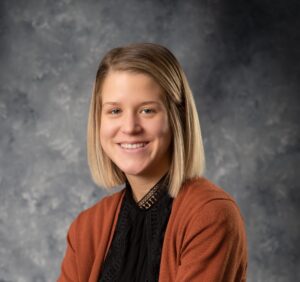 Sydnee Marciniak
Agent/Customer Service
Sydnee joined the team in September 2021 and became licensed in 2022. Sydnee loves the family feeling of our everyday office life.